The License Adventure - Terry and Mark's Wedding
Back To Home Page
We drove to the Lee County Court House and found things sometimes confusing.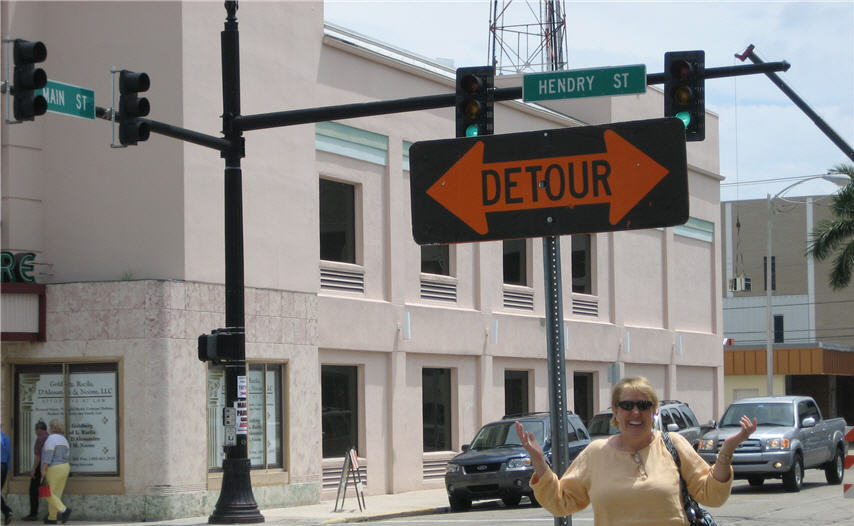 Was it a "sign"?

After a little bit of looking we completed the process and got the license.
With a little help from Cindy at the court house this part was not so confusing.


Since we did not get any "counseling" we did not get the "discount".